Having organised a host of different fundraisers, we were delighted to receive the Best Corporate Fundraiser Award at the Walk the Walk Lifeline event.
Every year members of our WCA team volunteer their time to support various community programs and events.
We strive to be part of the community and support those around us. This means getting involved with local and regional organisations that are working hard to help make the Northern Rivers communities safer, stronger, and a better place for all to live.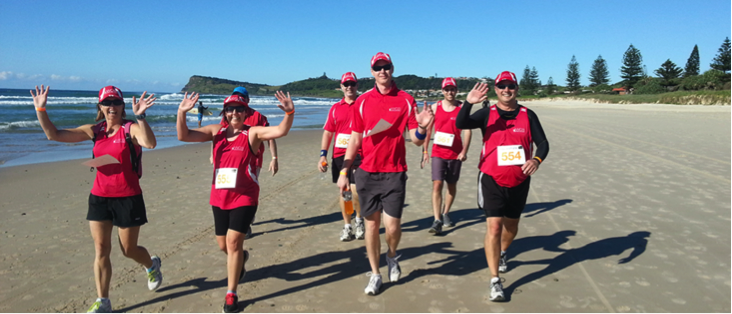 WCA also contributes its professional time and resources to assist numerous not-for-profit organisations, as well as various business coalitions that address local issues and needs in our region.
Lifeline
Westpac Surf Life Saving Helicopter
Our Kids
Cancer Council
Our House
Various local sporting clubs & teams